CROWN TENANT ADVISORS INSIGHTS
Buying a Practice? This Mistake Could Cost You
Featured in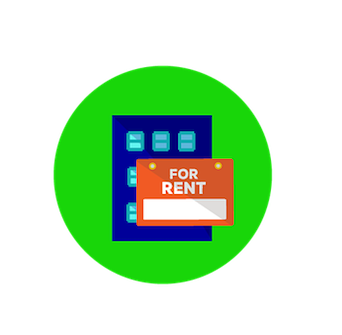 For most veterinarians, real estate is "another animal". You likely already have barely enough time in the day to see all your patients, let alone consider the overwhelming number of factors involved in buying or leasing a practice — from demographics and competition to zoning regulations and square footage.
Moving to an area with favorable demographics and finding an ideal space that meets your hospital's specific needs can act as profit multipliers. Zoning requirements for a veterinary hospital can be difficult to navigate. Buyers need to understand their space and square footage requirements, including exam rooms, lab area, cage areas, break room, waiting room, storage and more. Other considerations include the practice setting itself (retail center or standalone building), potential future growth and expansion, and whether you plan to offer kennel, grooming or other services. In addition, depending on where the practice will be located, special soundproofing may be required.
A practice's second highest fixed expense behind payroll is typically its lease or mortgage. This expense is also the most negotiable. In today's market, landlords are offering concessions to tenants — lowered and/or free rent, tenant improvement allowances — that if negotiated correctly could be a windfall for your practice.
If you are looking to purchase or lease a new practice, consider enlisting the expertise of a real estate professional who has experience with veterinarians and understands your business and the specifics of setting up a new clinic. With the right adviser on your side to leverage the market on your behalf, you could potentially save thousands of dollars. Without a professional — or with the wrong one — you risk putting your business into an oppressive lease, poor location or compliance nightmare.
When hiring a real estate agent, look for someone with local knowledge who can provide real-time demographic information on your desired location, including the existing competition. This research and expert analysis will provide you with valuable insight to narrow down the best cities and locations for your new practice.
Commercial real estate terms can have a huge impact on your practice's profitability, both positively and negatively. A real estate adviser can help you work through your business and personal goals and stay by your side to help make your dream practice a reality.
Through years of helping veterinarians with large and small projects, we are proficient in the requirements unique to the veterinary industry. Learn more about how our expertise in the veterinary industry.